This is the perfect bundle and achieving the best skin you're in has never been easier.
This bundle contains:
1 x Beautiva ACE
1 x BOOST .3 Microcurrent
2 x Beautiva Conductive Antioxidant Enzyme Gel
Hifu promotes lifting and tightening, reduces wrinkles, and shrinks pores. It is the best choice for tightening loose skin around the jowls, jawline, and under the chin. .
Radiofrequency uses energy waves to heat the deeper layers (3mm) beneath the epidermis to the dermis, stimulating to produce more collagen and elastin.
EMS (Electrical Muscle Stimulation) uses electrical currents that go deeper in the muscle and the stronger currents (on the higher levels) cause the muscle to contract. EMS is ideal for the lower face such as jowls, jawline, neck and under chin
Combined Therapy uses both Radiofrequency and EMS for quick and easy treatments.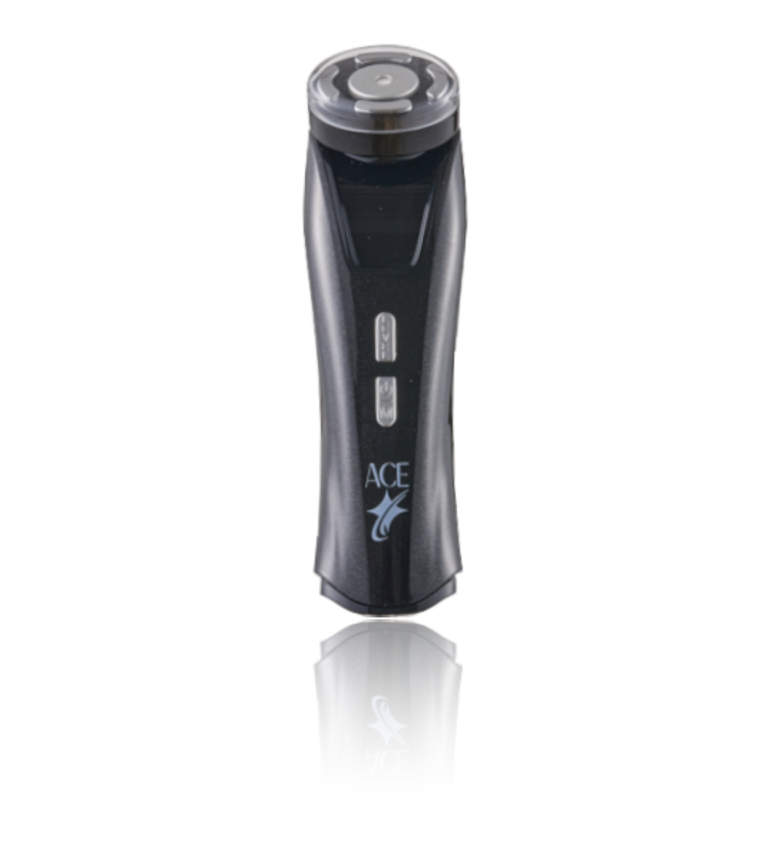 Mojia BOOST .3 True Microcurrent
Mojia has designed an at-home microcurrent device, BOOST .3, that promotes the correct frequency to initiate maximum ATP production. Not only can you use it in the typical way, you can hook it to a facial mask for deeper, even product infusion and maximum ATP production. Plus, with the option to add conductive gloves, you can give yourself a luxurious spa-like treatment from the comfort of your own home.
Recharge your cells and rejuvenate your skin with BOOST .3.
Beautiva Conductive Antioxidant Enzyme Gel x 2
Indulge in the opulence of this exceptional leave-on gel that is exclusively designed for microcurrent, RF, and HIFU therapies. The remarkable formula boasts an abundance of superoxide dismutase – a potent antioxidant enzyme renowned for safeguarding skin against free radicals. Moreover, enriched with silk fibroin to enhance your skin's texture and elasticity like never before!
Ace and Boost.3 Combo
Your review
* Review is required
Email
* Email is required
Add photos or video to your review