Revive and Rejuvenate Your Skin with the Powerful Mojia® and Beautiva™ Anti-Aging Devices – The Solution for any budget conscious beauty enthusiast looking for professional results.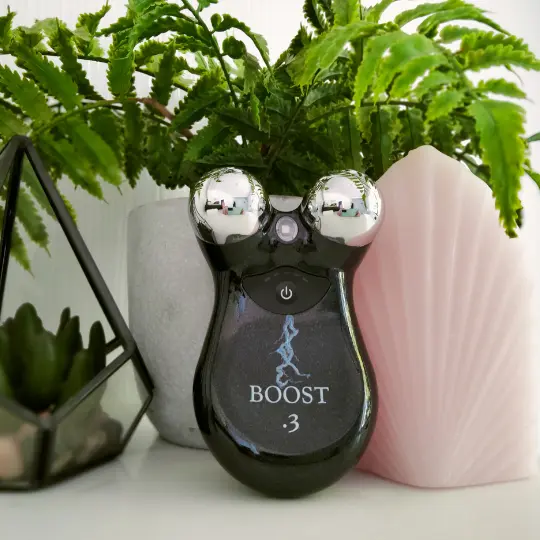 Microcurrent for Skin
Boost .3 Microcurrent
Forget anything you have used before, because BOOST .3 is the world's first only handheld at-home microcurrent device that delivers professional grade treatments.  Designed at 0.3hz to resonate with our skins specific resonant frequency  – which is clinically proven to maximise Adenosine triphosphate (ATP), collagen, and elastin. This means reduced wrinkles and lines, fuller skin, and enhanced overall health for your skin.
Microcurrent for Muscles
Pro LiFT Microcurrent
The specific frequency generated by Pro LiFT is designed to optimise cell communication, and muscle stimulation, re-educating muscles, and aid in muscle rejuvenation and toning. 
Pro LiFT microcurrent helps to lift, tone, and contour.
Advanced smart technology for professional grade treatments.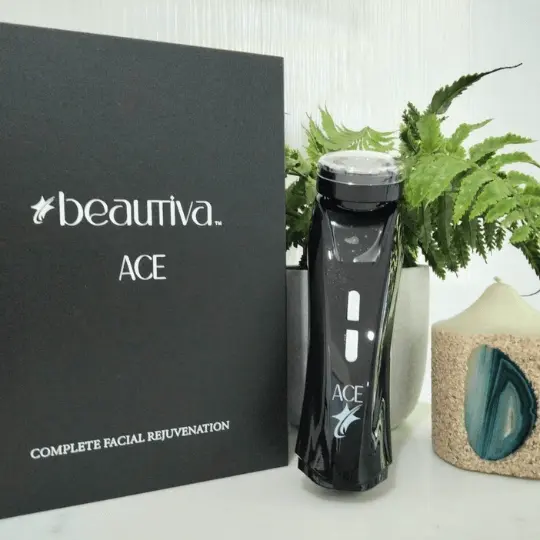 Beautiva ACE
HIFU - RF - EMS - Combined Therapy
The Beautiva ACE is a cutting-edge facial device designed to address the signs of aging and rejuvenate the skin. It combines four powerful technologies – Hifu, radiofrequency, ems, and combined therapy – to deliver maximum results.

The Beautiva ACE is the perfect solution for aging skin as it addresses multiple concerns in one device. It can effectively reduce the appearance of wrinkles, fine lines, sagging skin, and improve overall skin texture and tone. With regular use, it can help you achieve a more youthful, radiant complexion.

LED Light Therapy Face Mask
The Mojia LED light therapy face mask is designed to be lightweight and portable, making it easy to incorporate into your skincare routine no matter where you are. Whether you're at home, traveling, or even at the office, you can reap the benefits of LED light therapy. It's as simple as putting on the mask, adjusting the straps for a comfortable fit, and letting the light work its magic.
Investing in a quality LED light therapy face mask is a must-have for anyone seeking to take their skincare routine to the next level. 
We have a large selection of anti-aging bundles. Our bundles include high-quality anti-aging devices that combine multiple advanced technologies to effectively target various signs of aging, such as wrinkles, fine lines, and sagging skin. 

By purchasing one of our bundles, you not only save money compared to buying each item separately but also benefit from a comprehensive skincare routine that is tailored to all your aging concerns. 

 
Lovin' the skin you're in....
If you are looking for an easy and comfortable way to fight the signs of aging, we have the perfect tools for you! Our devices will provide you with noticeable lift, tone, firmness, sculpting, and skin tightening, as well as help with wrinkle reduction and rejuvenation.
Quality Anti-Aging Devices
Lovin' the Skin You're In
Mojia® BOOST .3
Best selling Microcurrent Device for Skin Rejuvenation!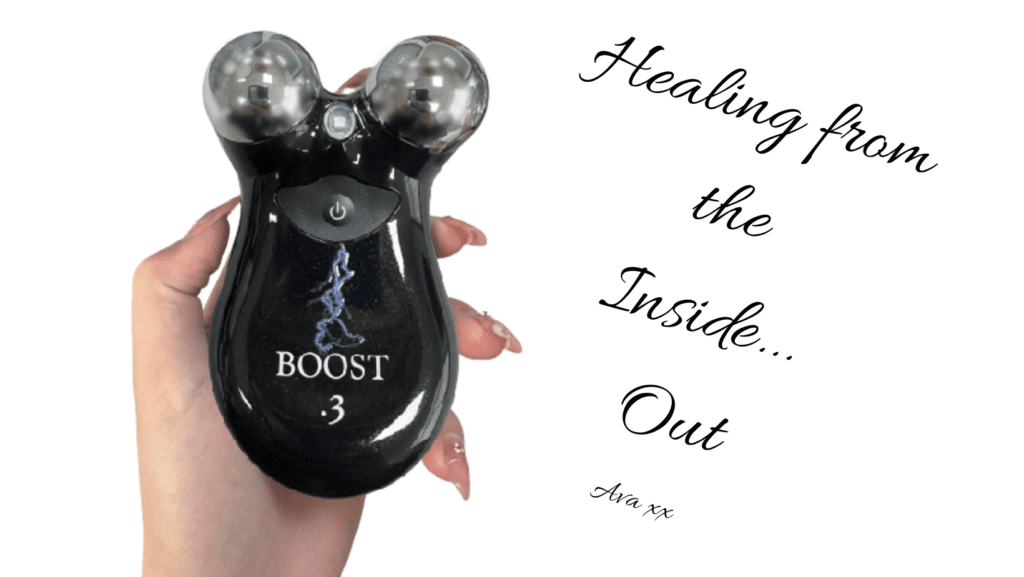 Don't forget to join the Facebook group for tips and tutorials.

Don't forget to check out the 'VIDEO' section for demonstrations by My Beauty Pantry as well as a step by step guide on how to hack your microcurrent so you can use it with conductive gloves!